Swimming Pools
Our residential pools including both indoor and outdoor provide elegance, style and functionality and offer much more than just a rectangular outdoor or indoor swimming pool.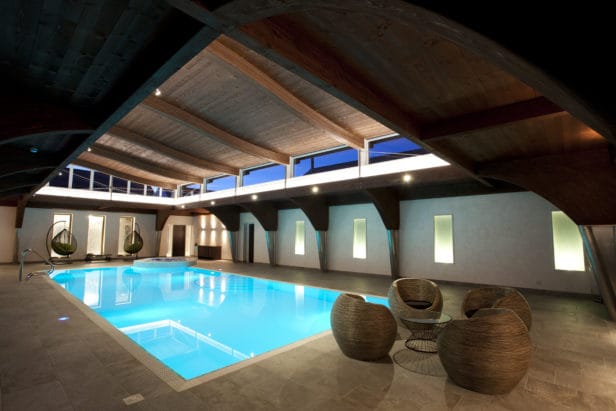 We can supply from a wide range of manufacturers including Proteus, Niveko, Certikin, Myrtha Pools and Astral.
The Proteus Deck level pool is our most elegant overflow swimming pool that combines a ceramic finger grip ceramic tile, which can be tailored to create an infinity pool with a vanishing edge. Our team of designers specialise in creating luxurious surroundings that can normally only be found in 4 & 5 star hotels, giving you a space where you can exercise, energise or simply relax.
The Niveko product is all about appearance! By monitoring the state-of-the art design trends and closely co-operating with our partners, we search for and develop such design elements as to highlight the uniqueness of your pool, making it also functional and practical.
In addition to new swimming pool installations we can also look at both Commercial and Residential pool refurbishment with Certikin's 21st Lining systems
Our new range of Aquacomet telescopic enclosures add an all year round dimension to outdoor swimming pools
Only those owning a swimming pool know how enjoyable it is. Others can only imagine it!